---
In our classes, we provide educational services that:
differentiate instruction and instructional materials to ensure accessibility and academic achievement;
leverage educational technology;
promote self-determination and autonomy;
are strength-based and provide options to promote engagement.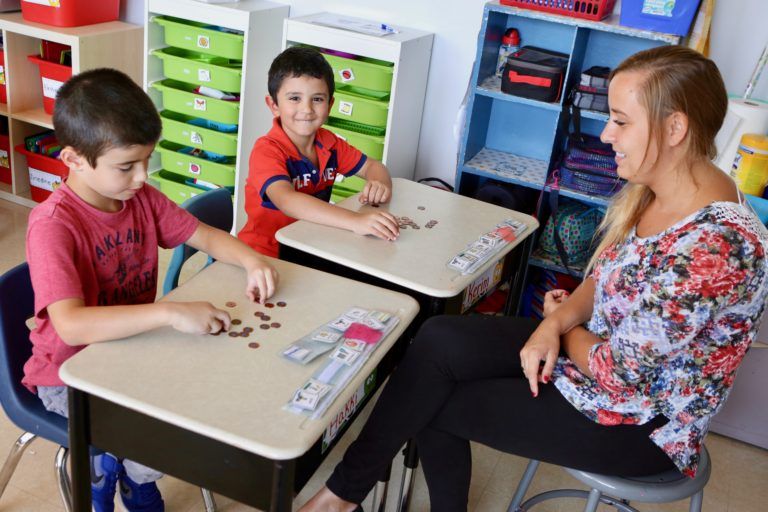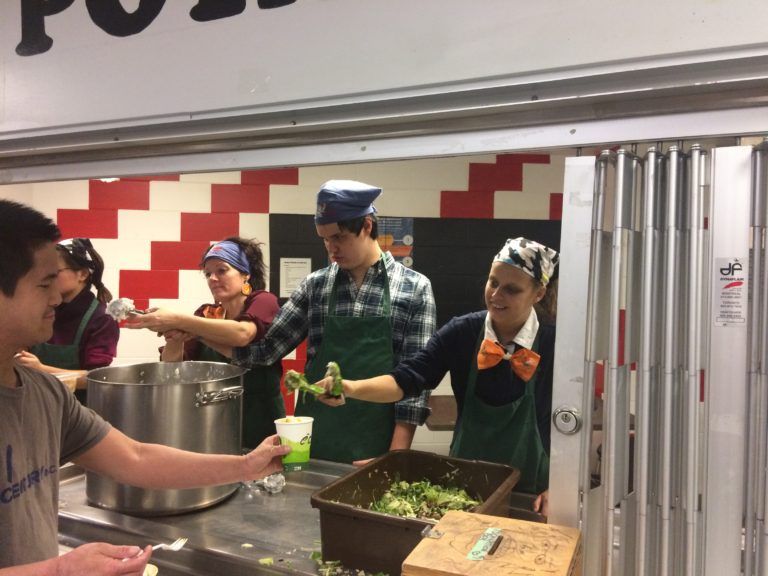 Academic, Social and Vocational Inclusion
---
Each of our students benefits from inclusion services that can include attending a community school with the support of an educator, pre-work and work placements, or other opportunities for social inclusion.
We offer one-on-one services, group sessions, and consultation services. Our speech therapists evaluate and intervene at the level of communication, language and speech, and seek to promote skills on both the expressive and the receptive level, through verbal and/or nonverbal language. The student's reasoning and problem-solving skills are also addressed.
---
We offer one-on-one services, group sessions, and consultation services. Occupational therapy is the art and science that uses the application of purposeful activity and task analysis to minimize the impact of developmental challenges on functional independence and strives to facilitate the skills and behaviours essential to daily living.
---
Students at Giant Steps have a unique behavioural plan reflecting who they are and how they react to different situations, including strategies and approaches for anxiety management and self-regulation of behavior.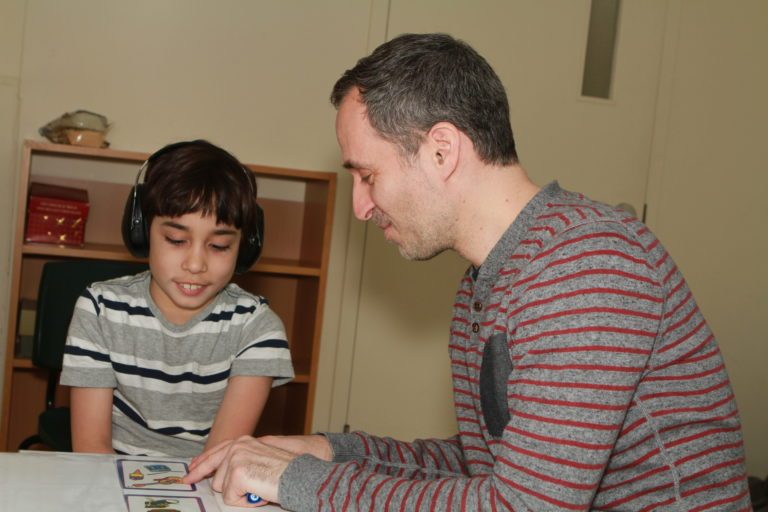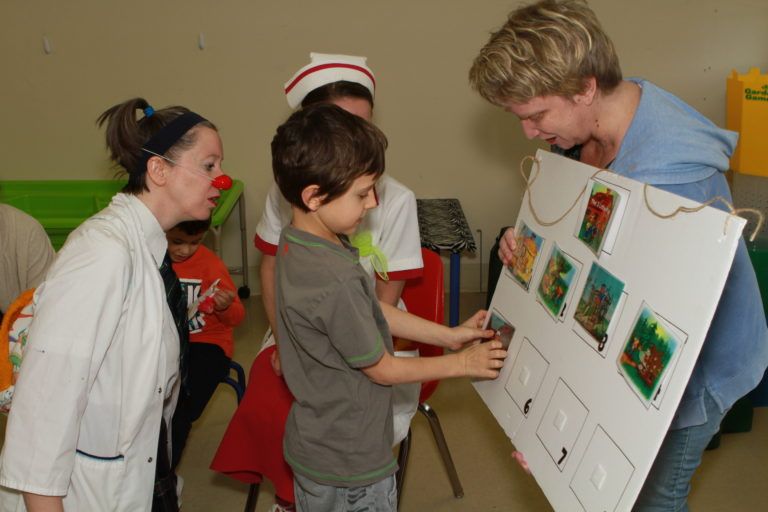 ---
Play and Social Skills classes focus on teaching the skills necessary to facilitate social success.
Essential Skills classes are designed to give students the foundational skills required to become independent, productive and integral members of the community, to the extent of their abilities
Computer/ IT sessions focus on building skills and providing IT tools that support academic achievement, engagement, communication and creative expression.
Music Therapy sessions create opportunities for students to communicate and express themselves through music that support social, cognitive, emotional and multisensory development.